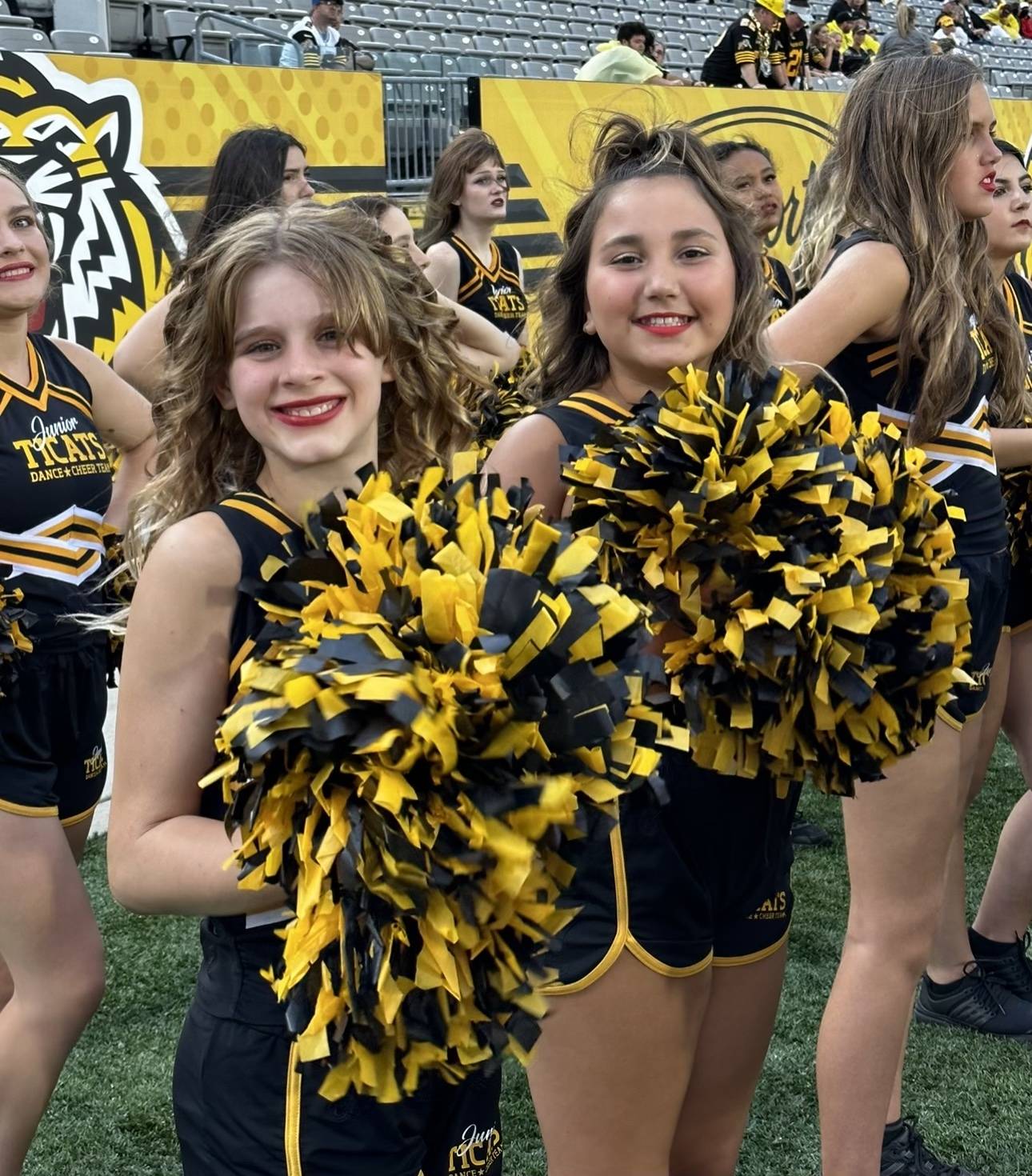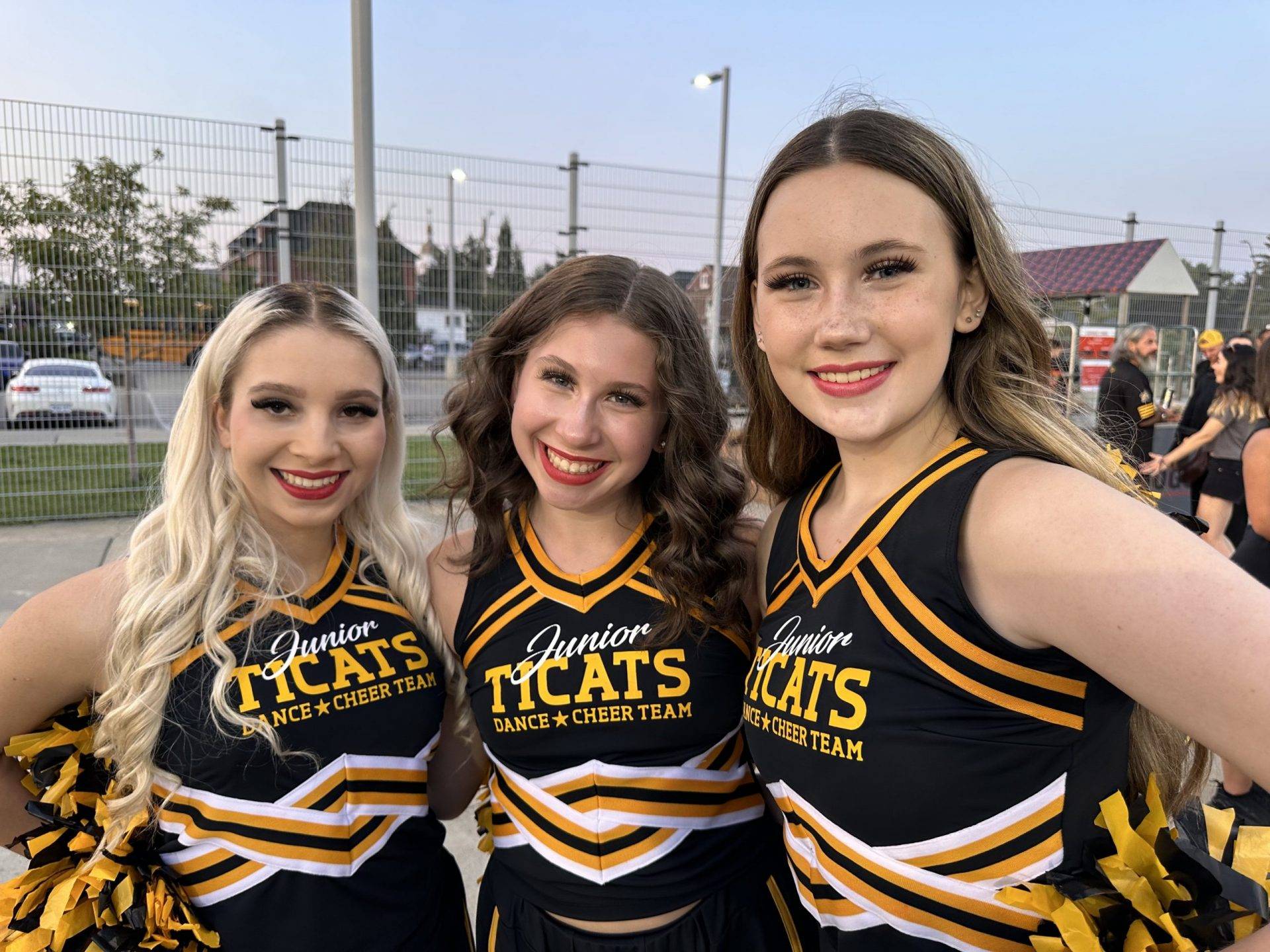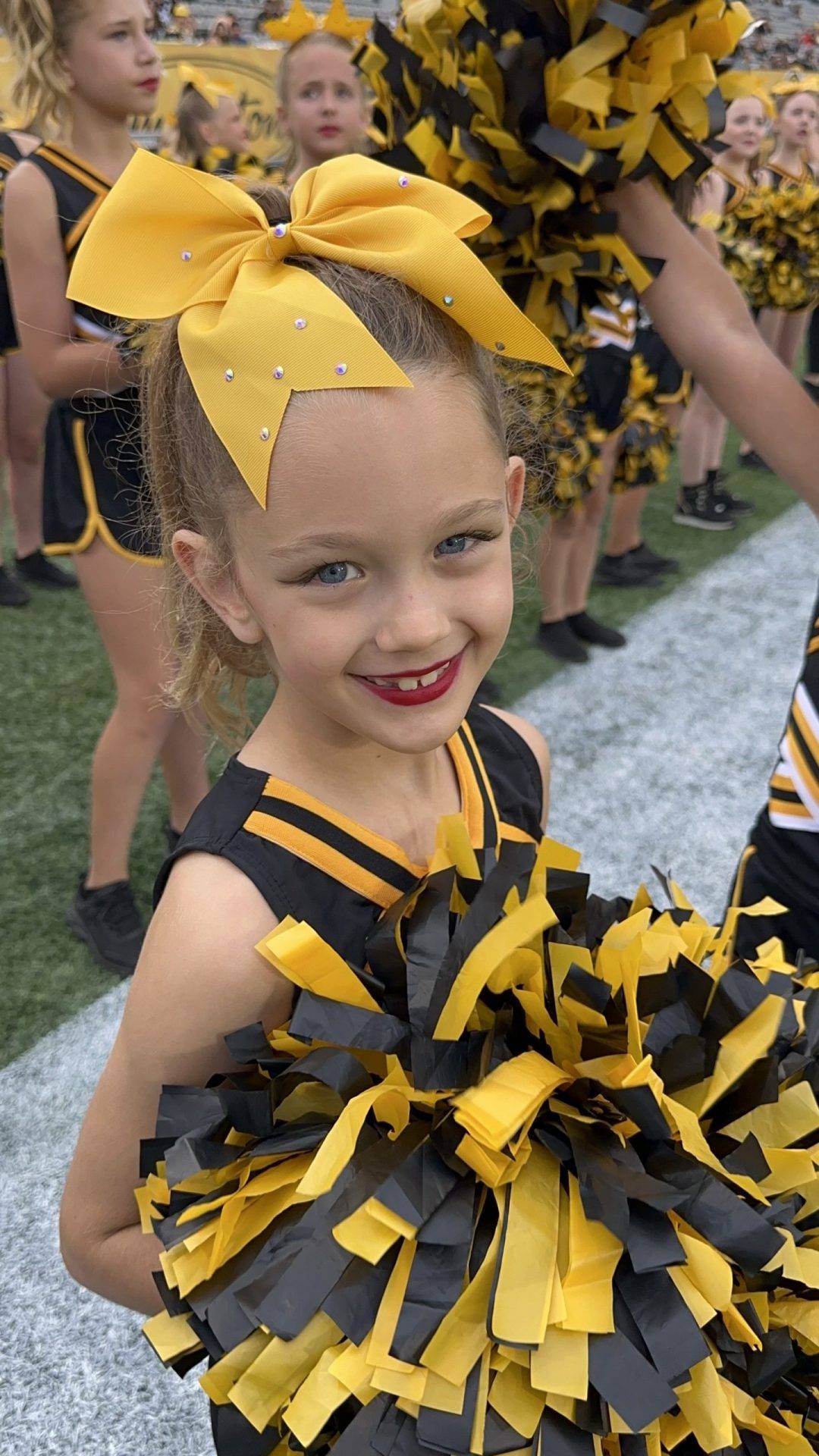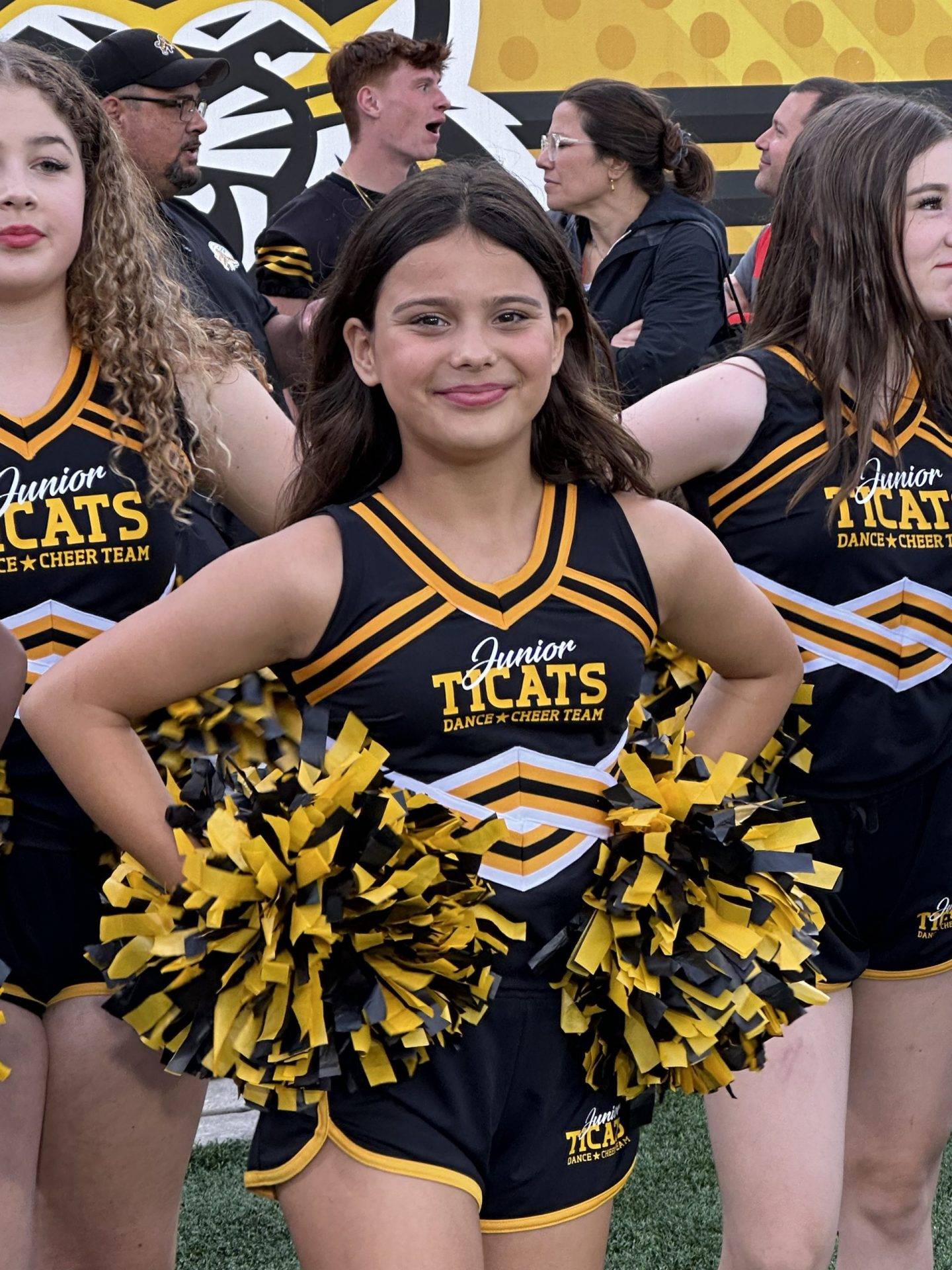 This performance program is geared toward children between the ages of 7 to 18 years. The concept of the program is to provide children with the essentials necessary for performing in the public eye while performing in front of large crowds, as well as promoting self-esteem and self-confidence.
This weekly class will provide physical fitness for today's youth through the discipline of dance, children will learn to present themselves in a professional manner while promoting the importance of teamwork.
All youths ages 7  – 18 are welcome to join by participating in the Ticats Jr. Dance – Cheer Team dance classes presented by Pure Energy Perfomance Inc. studio in Hamilton. There is absolutely no experience needed. This is a very fun and energetic program.
All students participating will have equal opportunity to perform at Tiger-Cats home games and participate in game day events. Additionally, there will be special guest appearances at the studio, which will include players, cheerleaders and Tiger-Cats staff. Up to 40 team members will perform at each game. Family members are encouraged to attend and cheer on their Junior Ticats Dance
Cheer Team! Special group rates for tickets will be provided to friends and family.
Learn More About Ticats
2024
Classes run from February through October.
*Classes will run on Wednesdays.
| Ticats Junior Dance-Cheer Team | Class Schedule |
| --- | --- |
| Ages 7-9yrs | Wednesday from 6:45 - 7:30pm* |
| Ages 10-12yrs | Wednesday From 7:30 - 8:15pm* |
| Ages 13+ yrs | Wednesday From 8:15 - 9:00pm |
| | |
*If registration numbers are low they will be combined. Classes are held at Pure Energy Performance Inc.
What to Wear: Comfortable dance wear, running shoes, hair pulled back securely. No jewellery.
REGISTER HERE!