PURE ENERGY STRIVES ON PRODUCING A FAMILY RUN CHILD-FRIENDLY DANCE STUDIO.
Hamilton's only husband and wife team (Jim & Sheila Nagy) are very proud to offer students the opportunity of taking dance training at an affordable price, while still providing instruction from trained professional adults. We are proud of the fact that parents can feel at ease knowing their instructor is also certified in first aid and CPR. All employees of Pure energy Performance Inc. are required to have police checks prior to the dance season. We hope to offer all students a comfortable and relaxed learning environment.
We will help your child develop
higher self-esteem, better coordination,
self-discipline, creativity, poise,
self-confidence, a healthy body,
and mind most importantly —
Our Studio
Pure Energy is a state of the art 6,000 square foot facility which houses three complete studios, two with viewing windows. All studios include hardwood sprung flooring and mirrors. We also offer CCTV into each studio, so you can view your child's class on TV.
Pure Energy offers family discounts.
We offer a large comfortable reception/waiting area and private change areas for family, boys, and girls.
There is ample free parking available immediately outside our front door.
Bus route passing by the front of the studio on Upper Wellington St.
We also offer dancewear basics on-site for your convenience.
Pure Energy offers drinks and snacks as well as a microwave for snack time
Pre-School Showcase for our 3 & under dancers in June on our in-house stage
Year-End Showcase for all dancers in June on the Saturday of Father's day weekend.
No limit on the number of tickets you can purchase for our shows
We are extremely proud of our experienced knowledgeable adult staff who strive to ensure the proper growth and development of your child through positive reinforcement.
Award-Winning Ballet Program
All of our dancers get the opportunity to perform in our Christmas Showcase in December as well as our Year-End Showcase in June. This exciting experience allows our dancers to share what they have learned with their friends and families. Audience members are always 'wowed' by the unbelievable talent and showmanship of our students, and every year the positive feedback we receive is truly overwhelming! It is always a fun-filled and memorable occasion!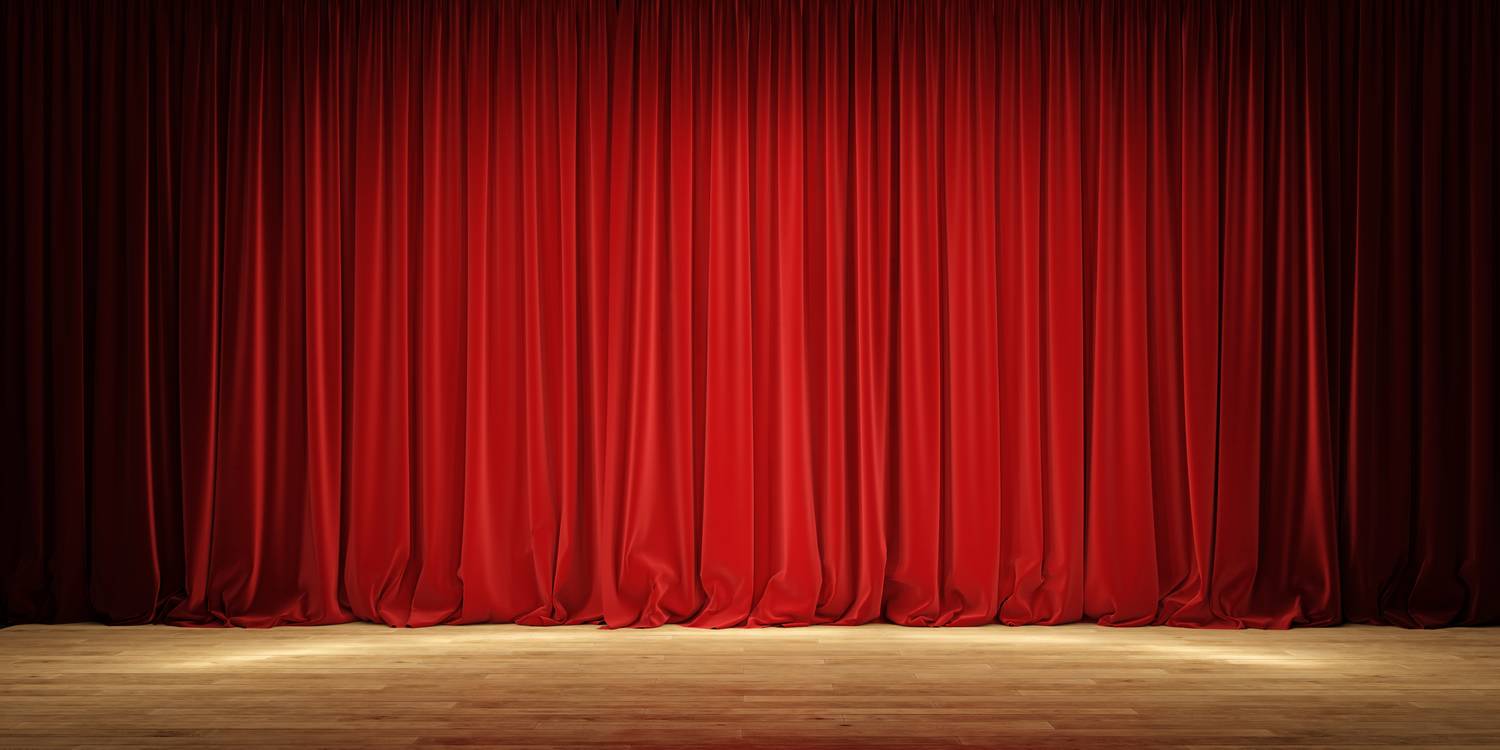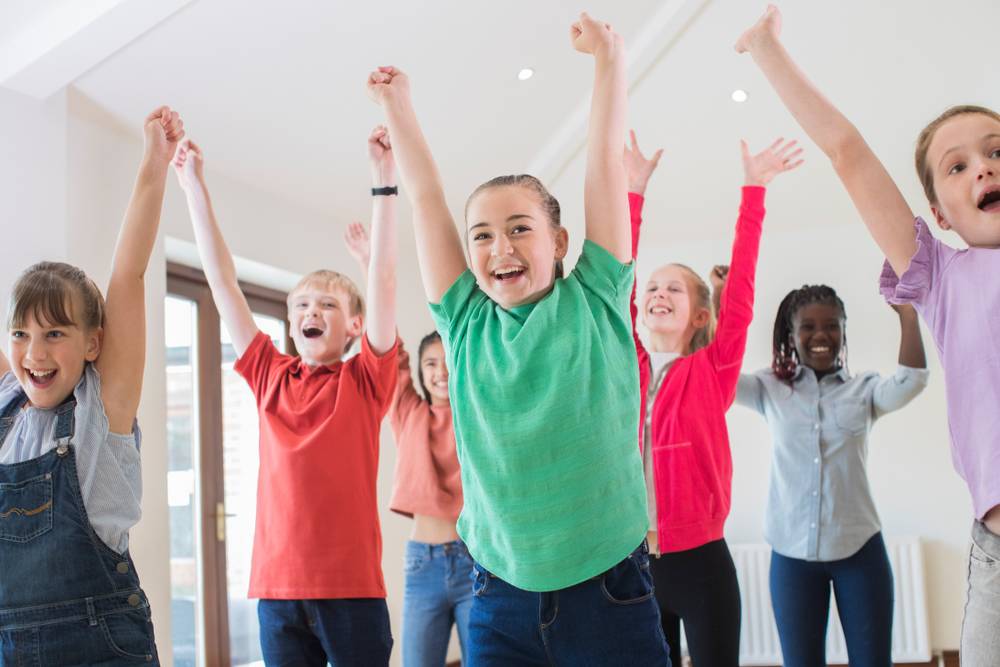 All programs are taught in a fun & family orientated atmosphere where a healthy lifestyle is encouraged.
Dancers from Pure Energy have performed and appeared in various films, music videos, TV specials, commercials, and professional stage shows as well as professional Cheerleading teams.
Pure Energy offers a year-round dance lesson. We offer a separate summer schedule!
Dance lessons at Pure Energy offer your child…
Appreciation for the arts
Creative thinking skills
Discipline
Enhanced concentration
Enriched learning
Better focus
Improved posture
Learning how to follow instructions
Listening skills
Music appreciation
Opportunities to succeed
Self-confidence
Social skills
Stress relief
Strong bodies
Well-rounded
Connection with other children their own age
Wholesome
Improved motor skills
We also offer dance lessons at two different levels…
(Recreational)
Dance Starz Program
We at Pure Energy thrive on our recreation program. This program is designed to teach students the fundamentals of dance. Our syllabus contains steps and exercises to ensure the proper strength and development of growing muscles. It also focuses on the students' progressive cognitive skills, challenging them, and encouraging them in a positive, controlled environment. Pure Energy's main goal and focus is to provide a holistic approach to the art of dance through body, mind, and spirit. Body awareness and endurance are developed differently than reading and writing. Spirit, because self-esteem and self-confidence are essential elements in overall development at any age. By teaching students at their own personal level, we can also educate them on life skills. We all have strengths and weaknesses, but with guidance and acceptance, no one should be afraid to try.
Competitive Program
Pure Energy also offers students the opportunity to participate in the sport of dance. Like many other sports, competitive dancing involves teamwork, dedication, commitment, and self-confidence. It is our attempt to go beyond the initial perception of "competition" and look deeper into what is truly our main goal. Yes, it is nice to come out on top, but how do we get there? What are our fears regarding competing? How do we develop a strong team? Pure Energy guides students through the process of competing by holding group discussions in our weekly Anatomy class. Guest speakers are brought in to help students understand the importance of injury prevention, nutrition, flexibility, self-esteem and body awareness. The key to competition is communication. Students can digest the information and relate it back to their personal lives. We find by educating our students in this manner, we drastically improved our results in the classroom. Another feature of our competitive program is our follow-up to the competition. After an event our group sessions consist of feedback on feelings and emotions towards ourselves and others. We all learn through experience, and through open discussion, we become stronger as a team and as people. What do we achieve by competing? We gain life long lessons, experiences, lasting friendships, and confidence. Our year-end show for this group of dancers is extremely emotional. Students are excited to perform and they're looking forward to next years' surprises. Yet they're sad to let go of choreography that suited them so perfectly. What they don't realize is that this too is all part of the learning process. It encourages students to reflect and to dream.