Welcome to Pure Energy…
Hamilton's Dance Studio!
We offer Dance Classes for 18 months through Adult!
Our programs are specially designed to meet your child's level of skill and commitment at any age
We offer competitive pricing!
Age-appropriate, developmentally appropriate classes, choreography, and costumes
Experienced, qualified staff with extensive training in dance and education
"Open door policy": Parents may observe their child's class at all times through viewing windows
We offer a Christmas Show. Also, Our annual recital is one day only!
The friendly, family-oriented atmosphere builds students' self-confidence, self-esteem, and discipline
Pure Energy is one big family – Students make lifelong friends, and many alumni come back to teach
Students learn life skills – Dance teaches manners, discipline, focus, Enhanced concentration, Creative thinking and more!
Why Pure Energy?
New to the area or new to Pure Energy?
Want to check out our studio?
We would love to meet you and give you a tour of our studio.
Come join in the fun and be part of the Pure Energy Dance Studio family.
Our positive atmosphere is a great place for you and your child to be part of a team, learn self-discipline, achieve goals, increase confidence and build a lifelong healthy habit.
REGISTER NOW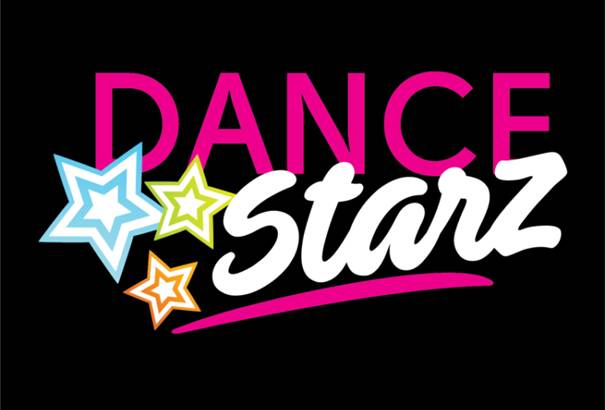 RECREATIONAL CLASSES
3Yrs. & up!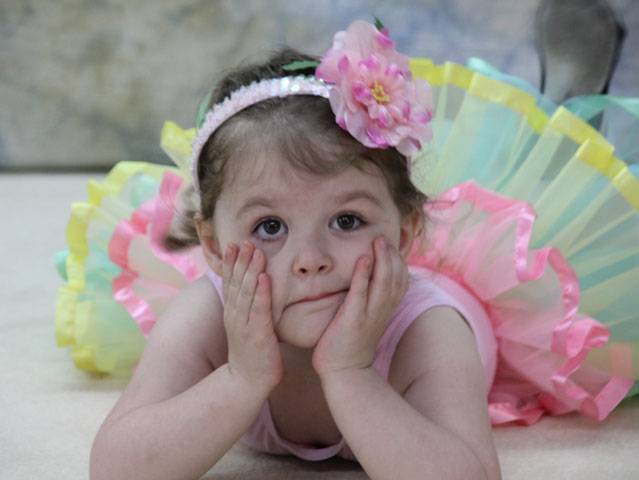 PRE-SCHOOL CLASSES
18 Months – 3Yrs.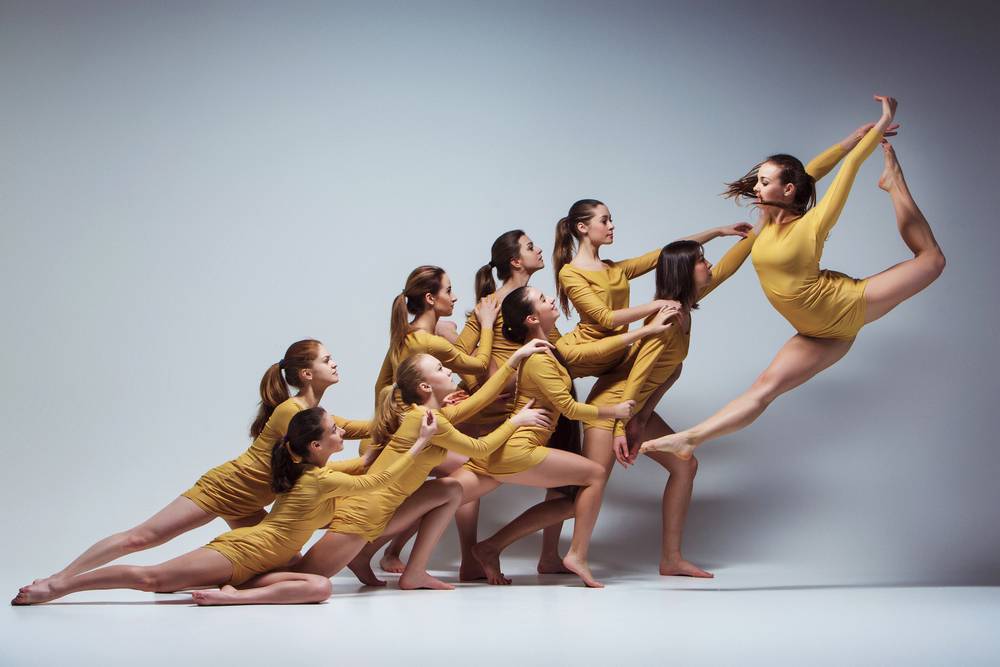 COMPETITIVE CLASSES
5Yrs. to Adult!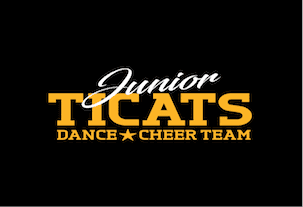 CHEERLEADING
7Yrs – 18Yrs.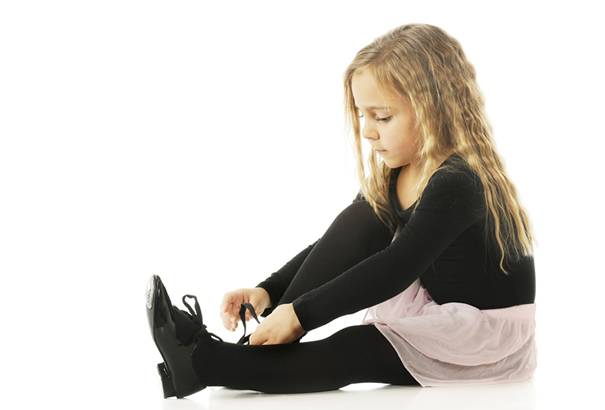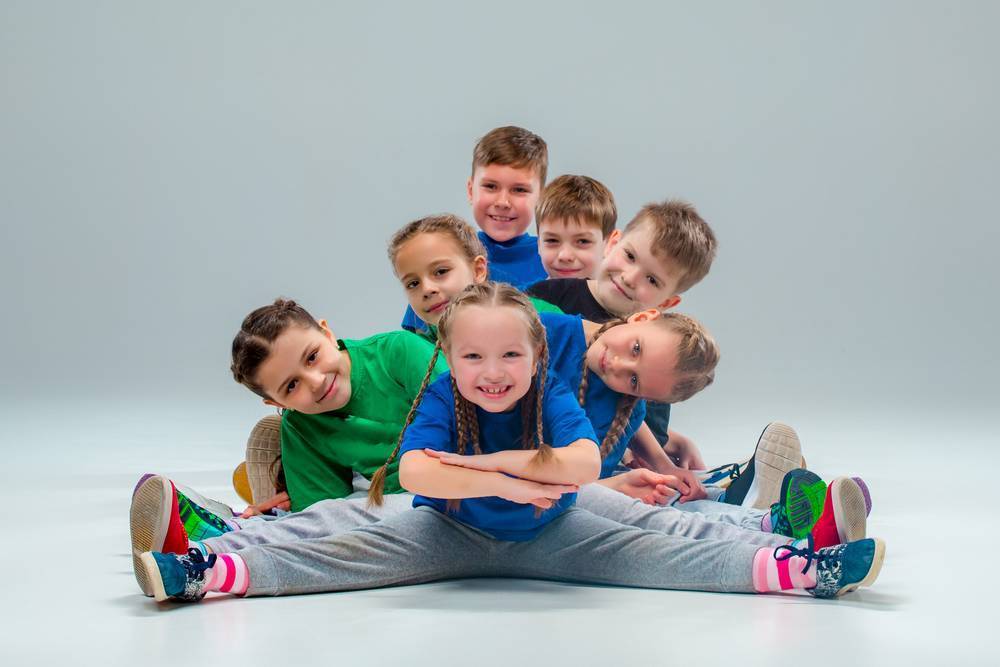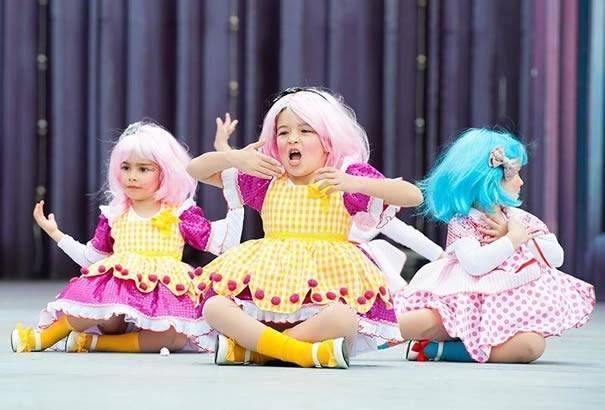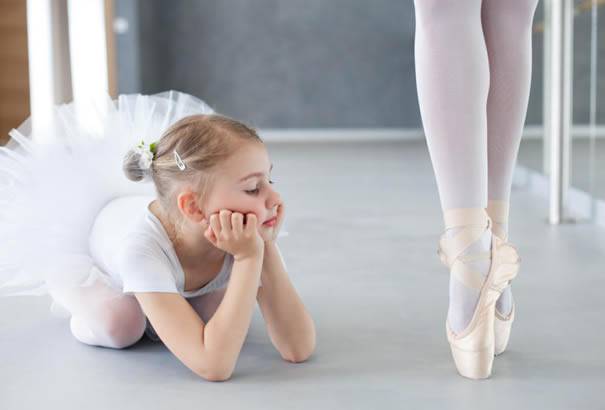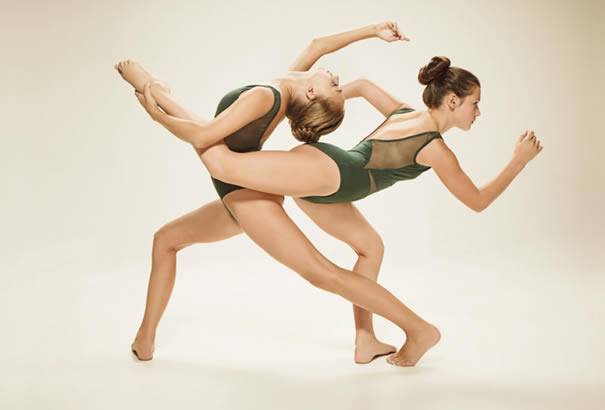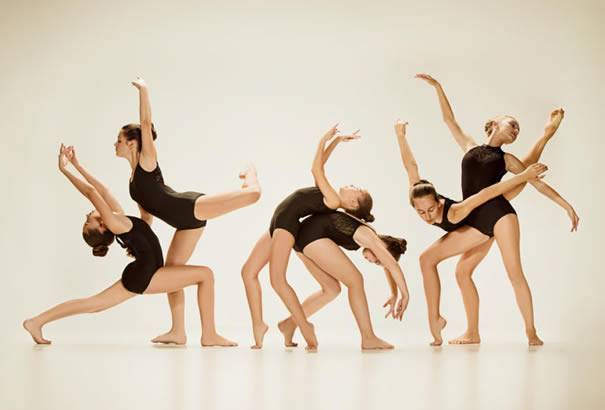 What are some benefits of dance lessons?
Although your commitment to learn to dance will demand concentration, dedication and time, you will be constantly surrounded by artistic, cheerful people who will make your instruction at Pure Energy a most pleasurable and rewarding experience.
Beyond instruction, dance opens a wide spectrum of social settings in which friendships are forged and dreams come true.
Dancers possess an aura of self-confidence and an ability to enjoy themselves more in public settings. Their entire mental outlook takes on a renewed sense of creativity, motivation & energy.
Dance provides an emotional outlet in which a person can truly reflect his or her feelings through body movement. The ability to dance is present in everyone, it only needs to be cultivated through sound instruction methods. Then you're on your own, expressing yourself with passion and flair.
Dancing helps the body's circulatory system as it makes your heart pump blood faster. Dancing encourages weight control and overall fitness through calorie burn off. The constant movement and muscle extension during dance sessions also provides a pleasing, mild exercise most people long for but rarely achieve, especially in such pleasant circumstances.
It has now been proven scientifically that exercise while learning something new is great for the brain. Here is a link to a video of Dr. Daniel Amen talking about how exercise and dancing is great for the mind. Another Good Reason to Dance, it can become more than your hobby, it will provide you with a new lifestyle filled with excitement and friendships. Don't put it off for a single moment more.
Trying to decide between a few different Dance Schools to enroll at?
Since 1999 over 18,000 students have taken dance classes at our location, more than at any other studio in the Hamilton area. We started as a very small school but have grown to become the largest dance school in Hamilton.
As a parent we realize you have a choice between several different dance schools. All studios are not the same. We constantly renovate and improve our facilities and provide ongoing training to our staff to ensure we are always providing our students and parents with the best experience possible.
Today, as in 2023, there are several different studios to choose from. We invite you to compare all of the features and options to see why our studio has been chosen more than any other dance school.